Another Mid-Autumn has come. Our annual Mid-Autumn Charity  is now continuing.
Our destination this year is Bo De Pagoda .Bo De pagoda is not only a place of Buddhist worship but also place for orphans.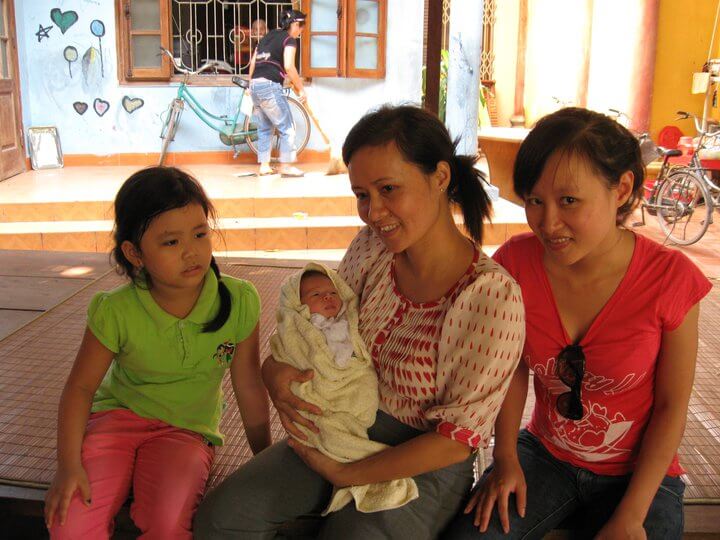 Bo De Pagoda has approximately 50 children (mostly orphans) living in the pagoda: around 40 infants and 10 secondary pupils.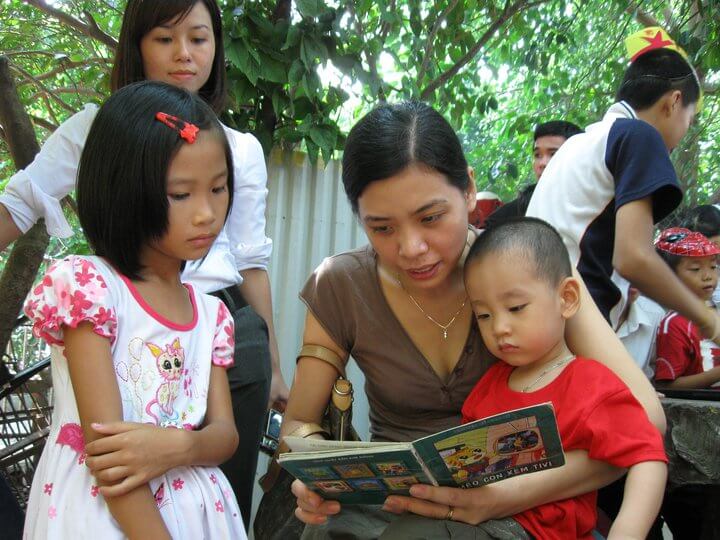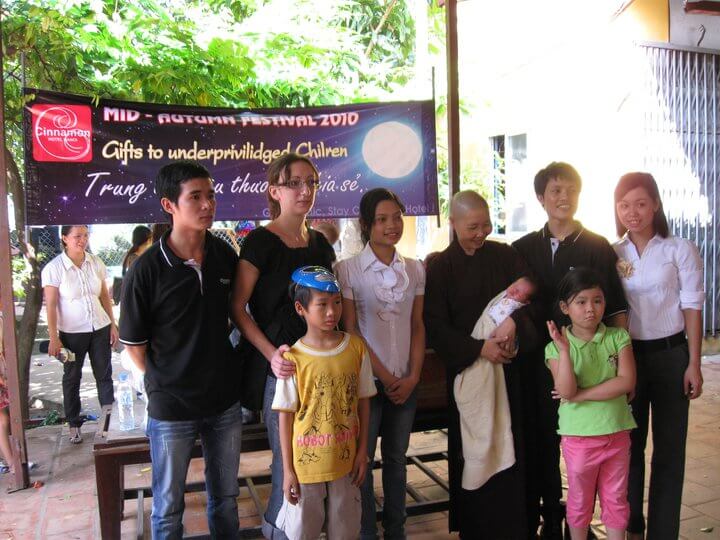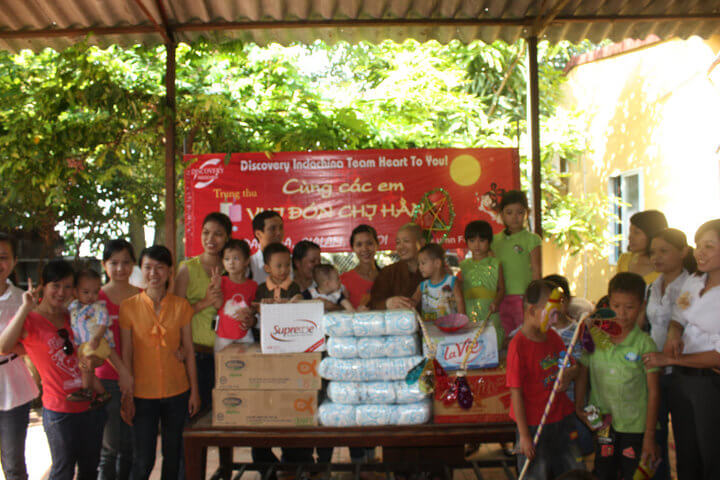 We believe the orphans  enjoyed a unforgettable and happy Mid-Autumn festival with Discovery Indochina team .
Let each of us more efforts, more love, to love these lovely children. Let them feel the happiness in this world and
there are thick warmth.